Whether it's for interior design, furniture or home decor, trends always come and go. This is also true for paint colors! At J and S Painting Plus, we are always keeping up with what's new and trending in the interior and exterior design world. We still have a lot of 2018 left to go, and here we're going to discuss the color trends everyone is talking about for this year. Perhaps your home needs a little TLC? Check out the colors that will give your walls a complete makeover and definitely give your home interior a fresh look!
Turquoise
This shade is fun, vibrant and welcoming. Having a color like this as an accent wall in your living room, dining room or bedroom will definitely make it pop, while adding a little flare and chicness. A bold turquoise is anything short of a statement shade for your home.
Rich Earth Tones
Earth tones can make a chamber feel sophisticated and natural at the same time. A rich charcoal color, paired with elegant black and white furniture, can make your dining room look polished and tasteful.
Sage
If you are looking to create a calm atmosphere, sage is the shade to go with. This color is very subtle; it's not too dark or too bright. The hue of this green can pair well with various furniture colors and styles.
Ultra Violet
This one is for the daring! Ultra Violet takes the win as Pantone's Color of the Year for 2018. There's no denying that this color is bold and beautiful. This purple shade is tasteful and elegantly exquisite, it would look great in the bedroom or living room.
Burnt Orange
Most people would think that fall hues would only be best during the autumn season, but shades of deep orange and others alike look great all year round! A color like this would look fantastic in the living room or kitchen, while creating a warm feeling.
Marigold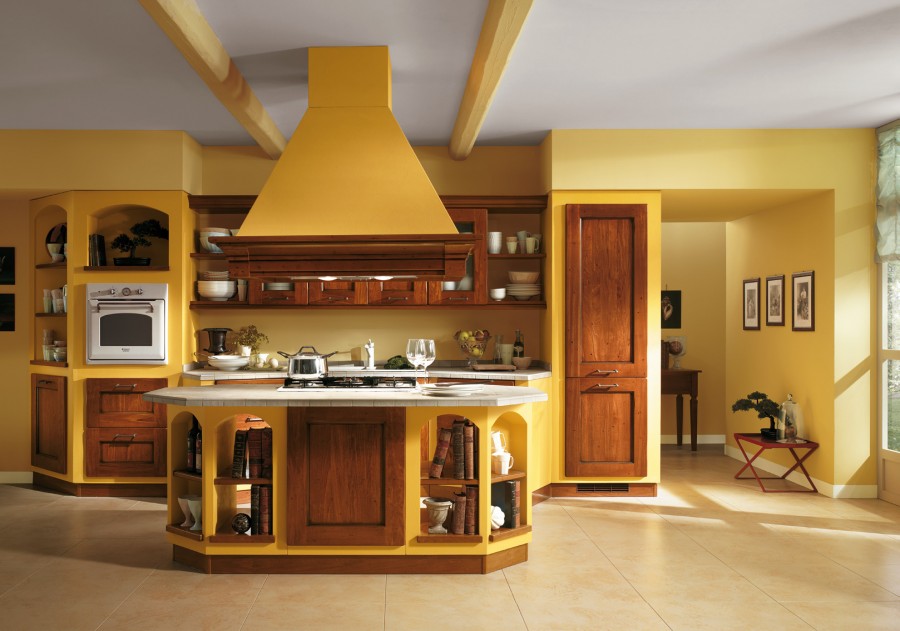 We are obsessed with this color for 2018! It brings a retro vibe to the atmosphere, while also infusing the space with feelings of happiness and vibrancy. A shade like this will definitely brighten up any room.
Sources:
https://www.housebeautiful.com/room-decorating/colors/g2888/color-trends/?slide=3
https://www.elledecor.com/design-decorate/color/g3175/color-trends/